Where Expertise, Innovation & Mixology are your partners in success
The Beverage Industry is a highly competitive business where "9-year overnight successes" thrive. We built our service delivery platform to help provide beverage entrepreneurs go from concept to finished product, faster and less expensive than the traditional monolithic model. Our flexibility allows for innovation, faster flavor development, and light-speed production service.
Meta Brands Expert Beverage Solutions
Meta Brand is a leading provider of Beverage formulation and manufacturing services for new and established beverage companies. Our experienced team of professionals have decades of combined experience in the beverage industry, and know how to create a unique product that meets consumer demand while keeping costs sustainable.  We believe strongly in the power of collaboration to create successful products that our customers can be proud of. Contact us today to get started!

Independent Team of Experts

Independant Beverage Formulation
100% in-house beverage development
Beverage Ideation & Assessment
New Product Development
Co-Product Development
Extensive library of the worlds best flavors, extracts, aromas, and ingredients
Line Extension Development

We own our facility

In-house Beverage Manufacturing Services
Low Production Minimums
Hot Fill / Cold Fill PET & Glass
Canning LIne / Multiple Can Sizes
Carbonated & Non-Carbonated
Alcohol & Non-Alcohol RTD's
Spirits, Wine, Brewery Manufacturing
NItro Dosing / Tunnel Pasteurization
Nootropic RTD's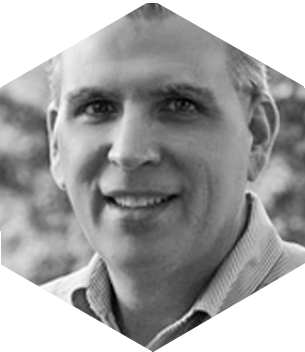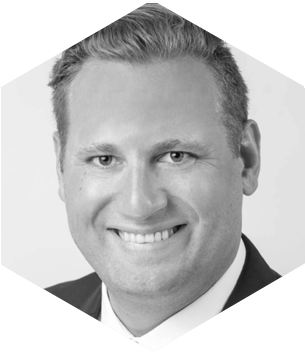 Director Business Development